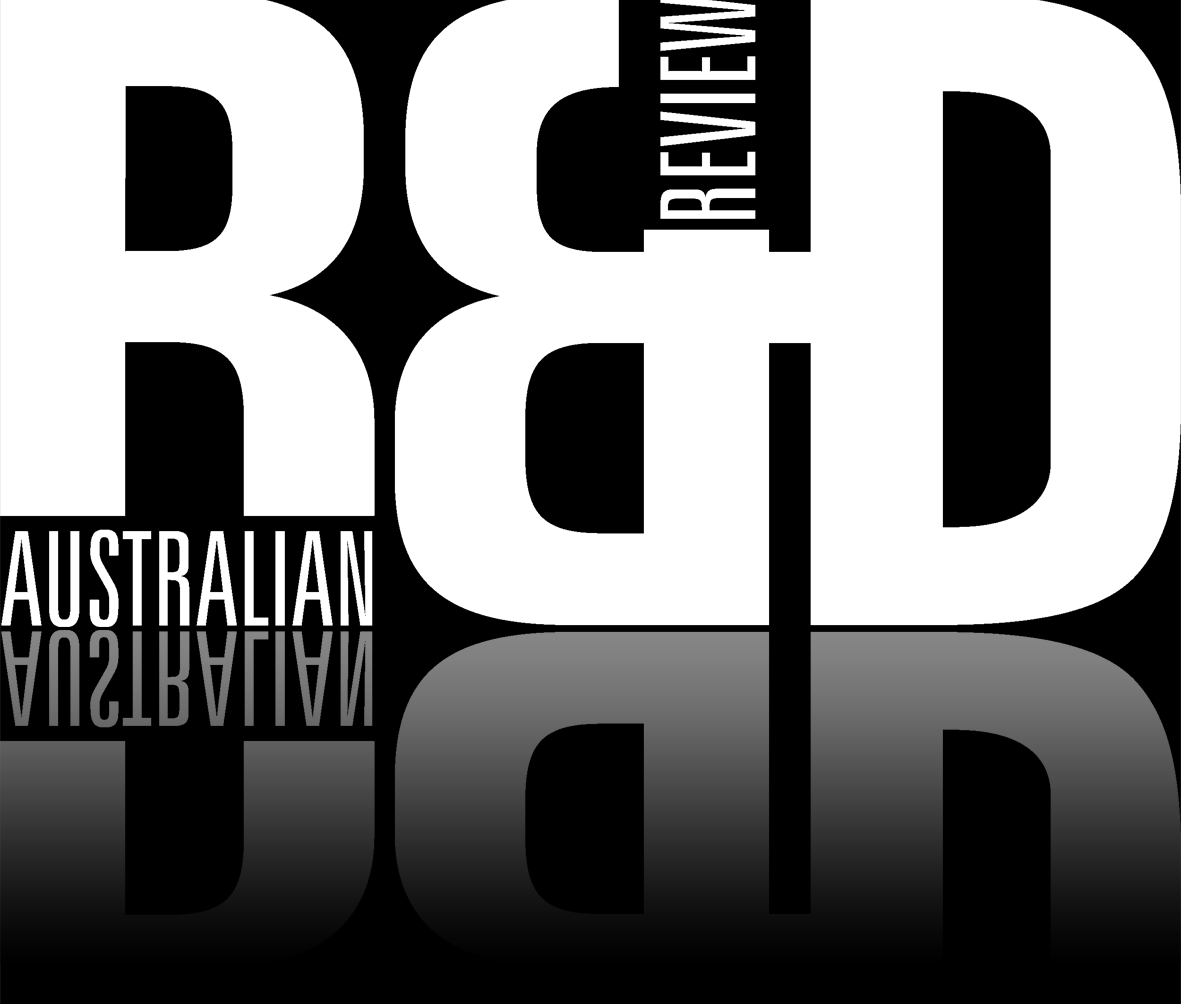 Top of the PM Pops
13 March 2017
The 2017 round of the Prime Minister's Prizes for Science is open for nominations.
Prizes across seven categories including two innovation prizes will recognise Australia's finest in research and innovation.
They include the Prime Minister's Prize for Innovation, awarded last year to Professor Michael Aitken (Capital Markets CRC) for his fraud detection technologies that help make global stock markets fairer and more efficient.
And the Prime Minister's Prize for Science, in 2016 won by cane toad expert Professor Richard Shine from the University of Sydney.
Other prizes will recognise outstanding teachers, and Australia's best early to mid-career scientists and innovators.