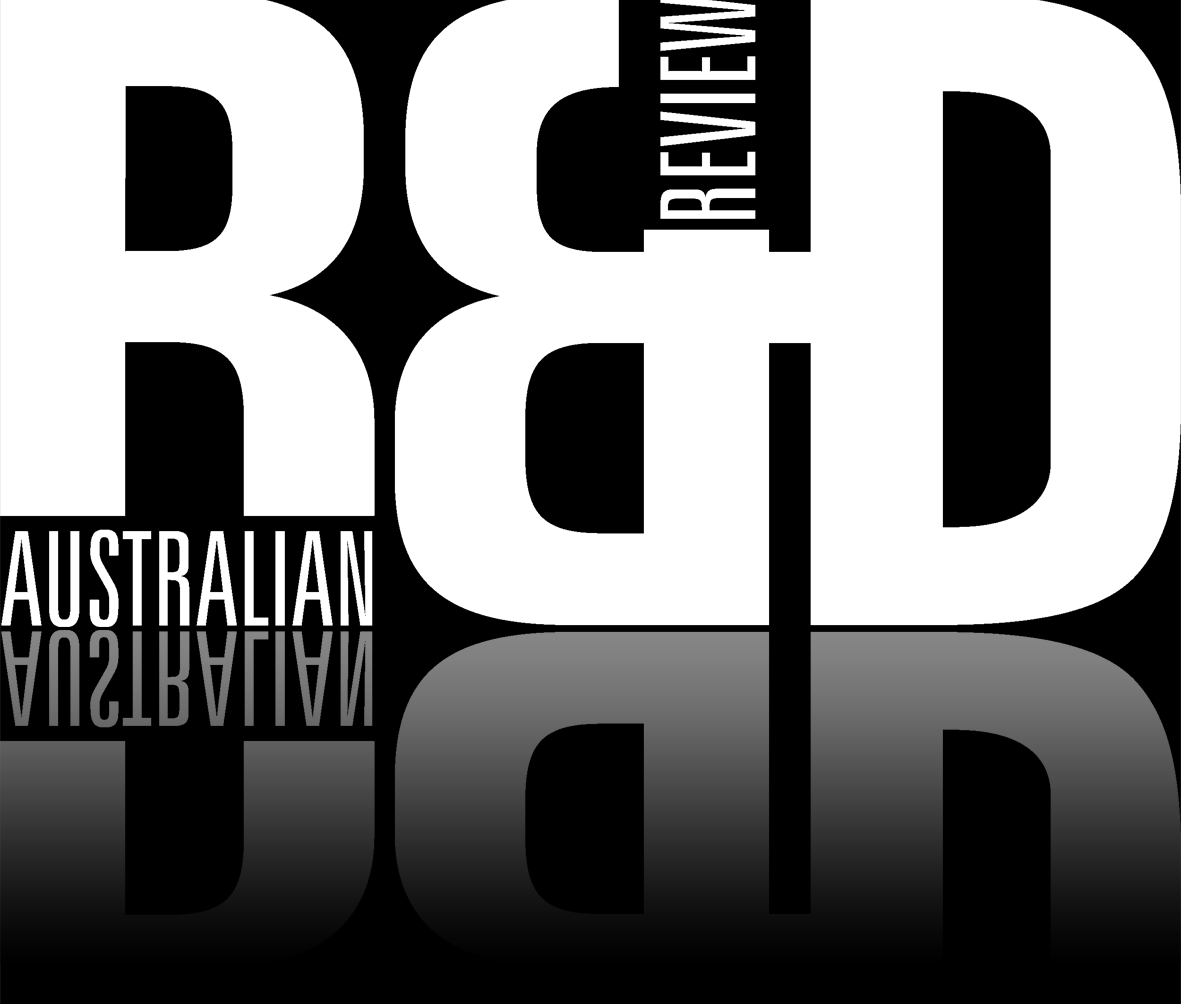 Ready for purchase
14 March 2017
Twenty Australian businesses selected in the first round of the Business Research and Innovation Initiative (BRII) will develop products targeting specific challenges of Government agencies.
Set up under the National Innovation and Science Agenda, the BRII is helping small to medium sized businesses to develop solutions to specific challenges of government agencies which they then can opt to purchase.
In the latest BRII round these challenges were in areas of biosecurity, child protection, water markets, information product tracking and policy design.
The five challenges targeted in the latest BRII round include:
on-the-spot technology for measuring pyrethroid surface residue;
tracking the effect and value of information products;
digitally enabled community engagement in policy and program design;
improving transparency and reliability of water market information; and
sharing information nationally to ensure child safety.
The successful SMEs were selected from 180 applicants and will initially share in total of $1.8 million, with each having the chance to win further support of up to $1 million for a prototype or proof of concept of their product.
The program is based on similar initiatives overseas which have resulted in global success stories like security firm Symantec and telecommunications equipment and semiconductor maker Qualcomm.