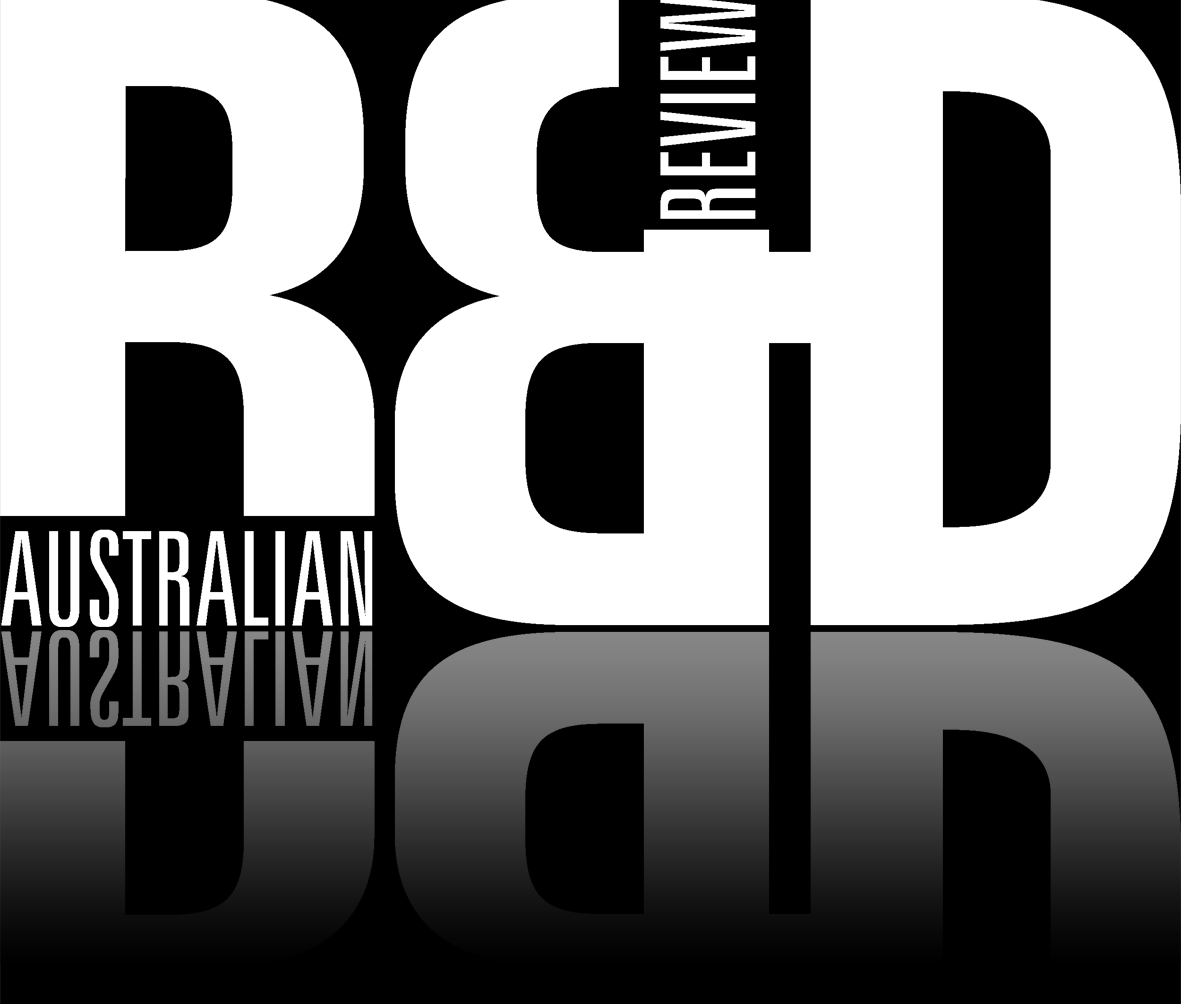 Linkage trickles
4 April 2017
Three new Linkage Projects funded under the new continuous application system have been announced.
Under the new rules the process of assessing applications starts as soon as they get in, and like a dripping tap every month or so some are awarded funding.
The obvious intention is to increase the responsiveness of the scheme.
It raises the question, though, given the yearly pie stays roughly the same, and reduces with every announcement, whether the chances of getting up will vary depending on when in the funding cycle an application is made.
Still, another three made it and will receive a total of $1.4 million. They include:
$485,000 for a project led by Professor Allan Pring from The Flinders University of South Australia who will work with BHP Billiton and the South Australian Museum, to find new methods of copper recovery from low grade copper ores, which are currently uneconomic to mine.
$469,000 to Professor Huanting Wang from Monash University, for a project involving Coal Energy Australia and Nanjing Industrial technology Research Institute of Membrane, to develop advanced membrane fabrication technology that will improve wastewater treatment, desalination and purification.
$466,072 to Dr Monika Doblin from The University of Melbourne, for a project working with Under the Tree Biopharmaceuticals, to improve yields of therapeutically-active cannabinoids to resource a new and growing global industry.