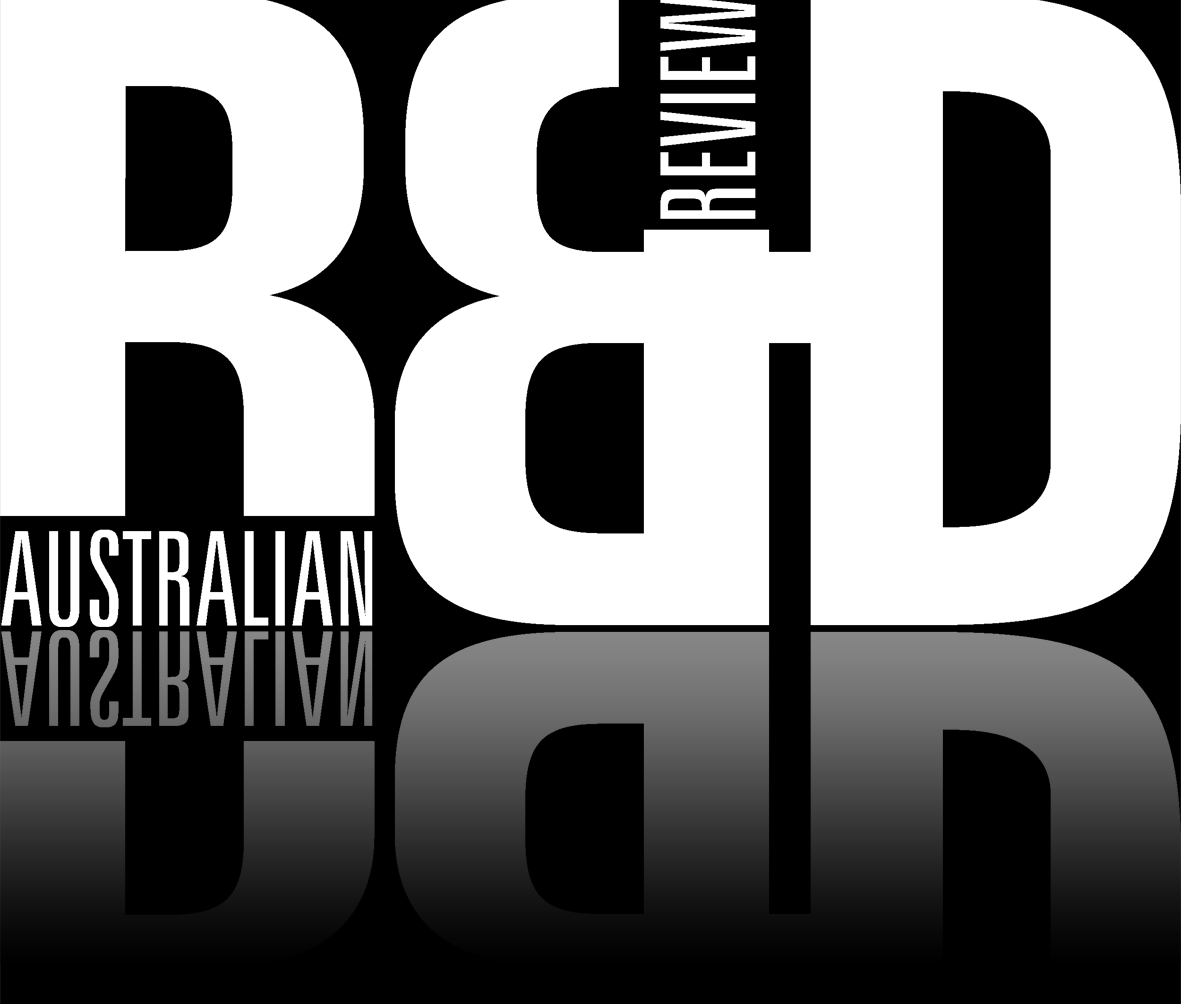 Star struck
11 July 2017
The Australian Government has signed a 10-year strategic partnership with the European Southern Observatory (ESO) to provide Australian astronomers with long-term access to ESO's La Silla Paranal Observatory.
At a cost of $129 million, the partnership agreement the Australian Government delivers on a commitment in the 2017-18 Budget, and may be a first step towards a full membership of ESO.
Supported by 16 countries, ESO is Europe's major intergovernmental astronomy organisation. It operates three unique observing sites in Chile: La Silla, Paranal and Chajnantor, and is a major partner in two facilities on Chajnantor, APEX and ALMA, the world's largest astronomical project to date.
Australian astronomers, as well as technical institutes and industries will be able to participate in all of ESO's La Silla Paranal Observatory facilities.
The partnership will also open up opportunities for Australian scientists and industry to collaborate with ESO member state institutions on upcoming instruments at these observatories.